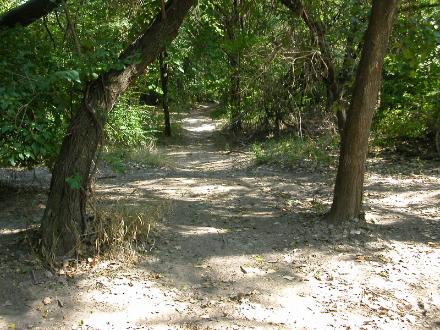 The red pin above shows the entrance to the park. You can park along North Ave. or Chester Ave. so long as you don't block thru-traffic.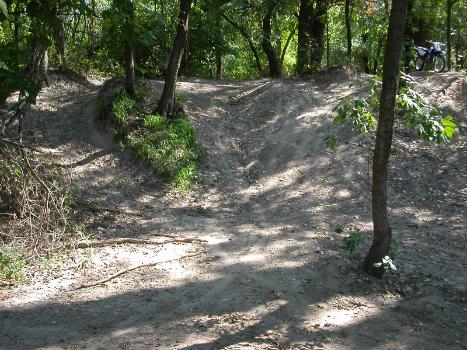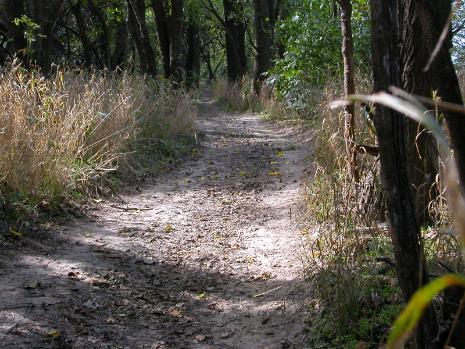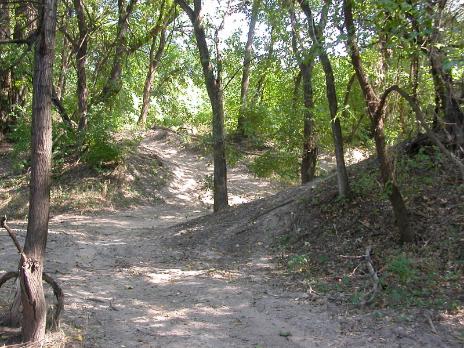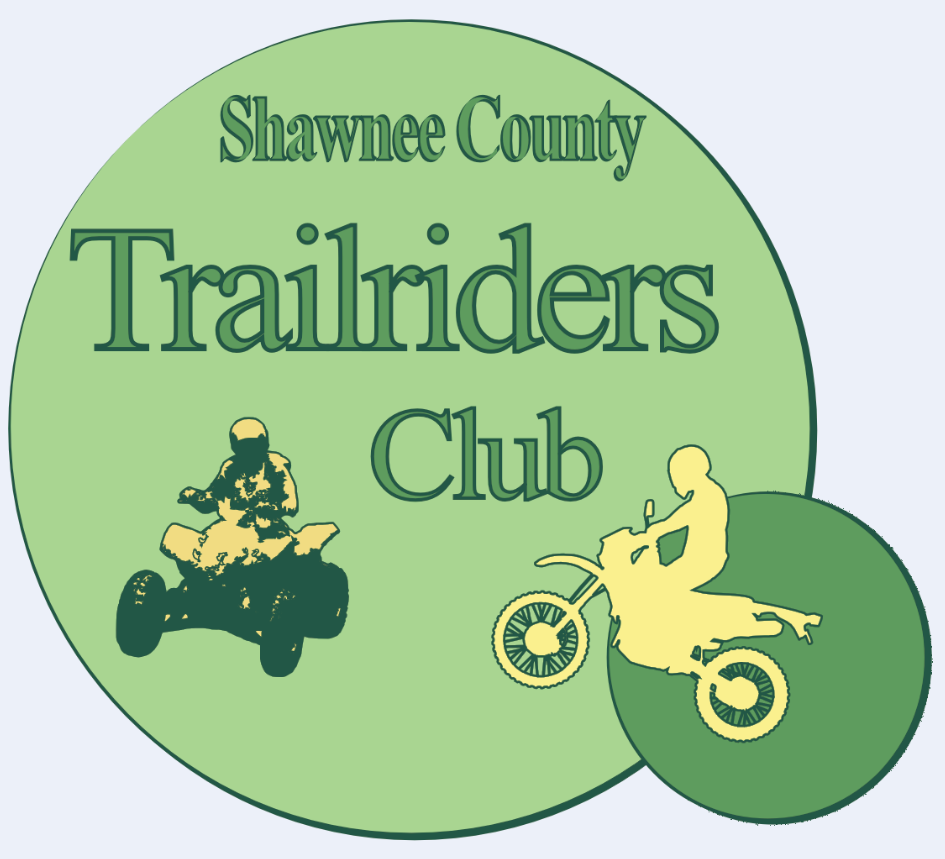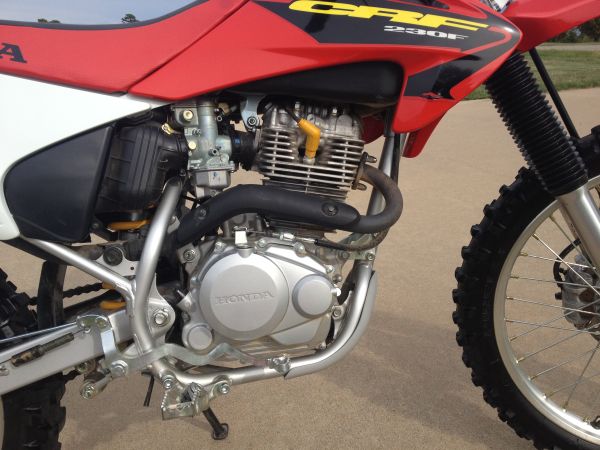 About Us
With the Riverside ATV Park being our "home track", we want to preserve and improve opportunities in Shawnee county for users of dirt bikes and atv's.
Since all parks have externalities, we want to develop a working relationship between park users, the surrounding community and local government.
And we want to promote safe and responsible riding practices so the whole family has a positive experience.
Established September 2012
President: Ian Buckland
Vice President: Sean Fletchall
Web Administrator: Bruce Smith
Our Work
The bulk of what this website is for is to facilitate communication between users of the park for trail maintenance, trail issues, volunteer coordination or just to find someone to ride with.
For decades the Riverside trails have been maintained by volunteers and we feel it should stay that way. With this website we hope to make it easier for volunteers to form work groups as well as discuss alternatives for improvement.
This is IMPORTANT
We consider the bare minimum riding gear to be helmet, eye protection, gloves and boots. More is always better.
Members to date:
10-7-2023
534